Homeowner's coverage doesn't have to be difficult to understand. A basic Homeowners Insurance Policy will cover the following:
The structure of your home
Replacement costs
Personal possessions (up to a set limit)
Living expenses in case of a disaster
Liability
You can also add supplemental policies such as:
Valuable Articles/Floater policies (i.e. Jewelry Insurance)
Flood policies
Umbrella policies (additional liability)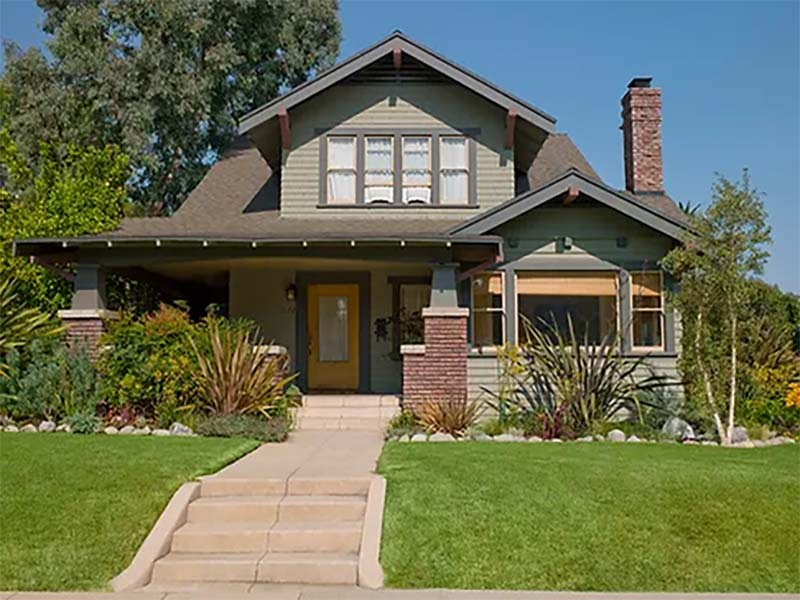 The insurance protection you need when you're on the move:
Auto Insurance – Get the right insurance coverage for your car, truck, van or other vehicles.
Motorcycle Insurance – Ride safe and insure your motorcycle.
ATV and Motorsport Insurance – Insurance policies that cover all your toys.
Classic Car Insurance – Your classic car is an icon. Insure it well.
RV and Mobile Home Insurance – Home insurance for your home-on-the-road.
Boat and Watercraft Insurance – Insurance coverage for the captain of the ship.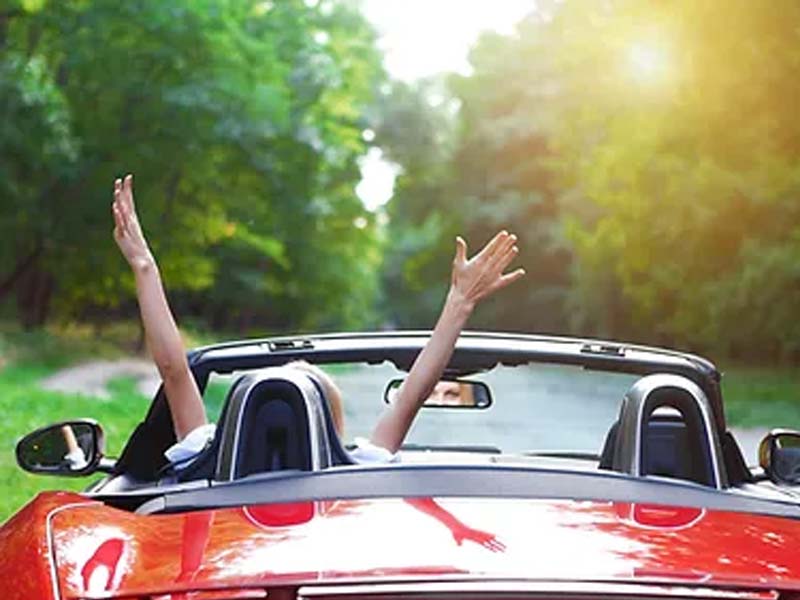 Life insurance is a crucial step in planning for your future and the future of your loved ones.
Term Life Insurance provides life insurance protection for a specified period of time. Term life is sometimes convertible to permanent coverage, providing you with flexibility as your needs change.
Whole Life Insurance is a form of permanent life insurance that remains in force for your entire lifetime, provided premiums are paid as specified in the policy.
Universal Life Insurance is a form of permanent life insurance characterized by its flexible premiums, face amounts and unbundled pricing structure. The savings element, premiums and death benefit can be reviewed and altered as a policyholder's circumstances change.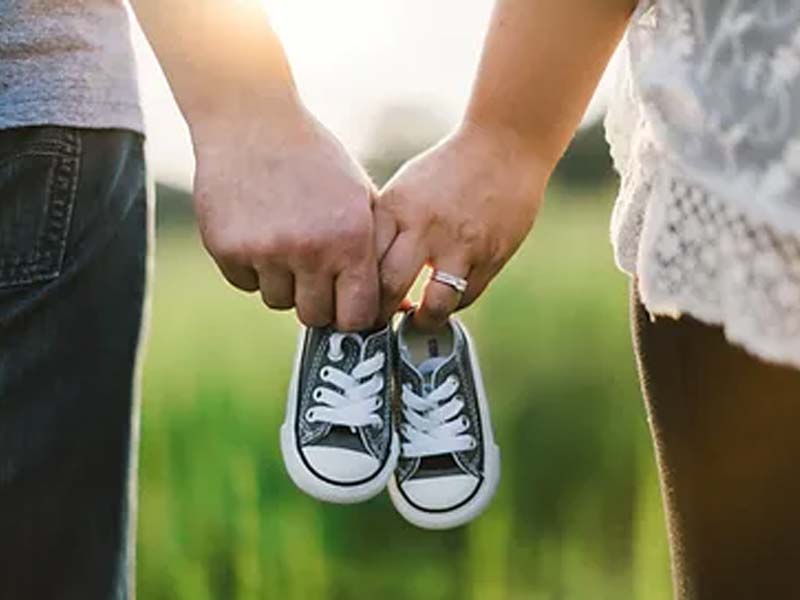 The insurance protection you need to keep your farm operation up and running:
Coverage for homes, livestock, produce, most machinery and other farm equipment
Personal Property and farm buildings such as barns.
Most heating and cooling systems
Equipment Breakdown Coverage
Farm Pollution Coverage.
Cab Glass Coverage
Identy Protection
Much more…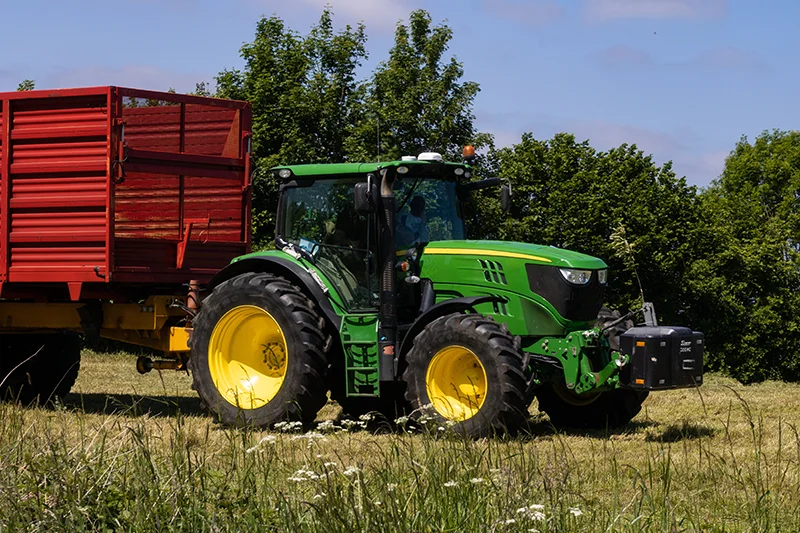 Crop insurance is a crucial step to protect against either the loss of crops due to natural disasters such as hail, drought and floods, or the loss of revenue due to declines in the prices of agricultural commodities.
Multi-Peril Crop Insurance
Crop Hail Insurance
Specialty Crop Insurance
Livestock Gross Margin Insurance for Dairy Cattle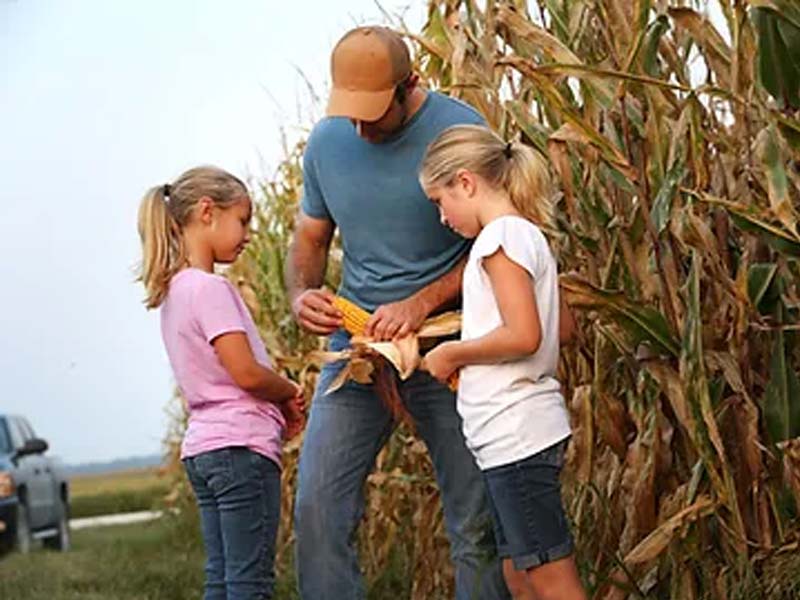 Commercial insurance helps you stay in business.
General Liability Insurance helping cover bodily injury, property damage and data loss, and personal injury
Errors and Ommissions Insurance
Professional Liability Insurance can protect you even if you haven't made a mistake and negligent acts
Business Owners Policy
Coverage for fire and business interruption
Electronic data loss
Hired or non-owned vehicle liability insurance
Commercial Crime insurance to cover the dishonesty of your employees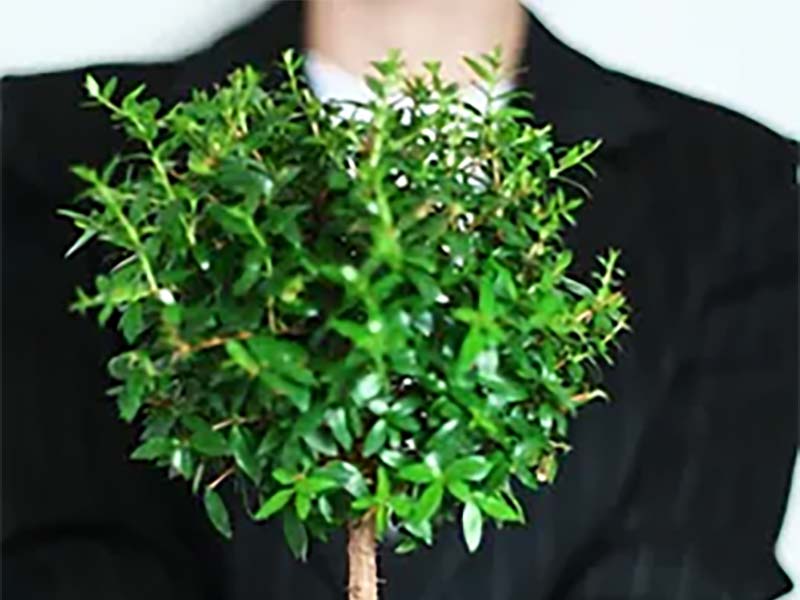 Event/Special Event Insurance
This program offers Public Liability Insurance to those in need of event liability insurance coverage for their events lasting just one day, or up to ten days in length. Our insurance policy is designed to protect the policyholder against lawsuits, claims made related to bodily injury of others, and property damage to the rented premise. Our Single Event Insurance includes Host Liquor Liability in the program price to provide protection for the service (hosting) of alcohol. This affordable, broad form liability policy has no deductible. If you are having a public event whether a wedding and reception or a festival you need the protection of Special Event Insurance.
​Weddings
Single Events (such as retirement or birthday parties)
Sports Events
Camps & Overnight Events
Vendor & Exhibitors